February 5, 2021 Update: If you encounter any issues during registration, please visit our Troubleshoot web page for assistance. If you require additional assistance, please contact us through our Hotline + Support web page.
The Process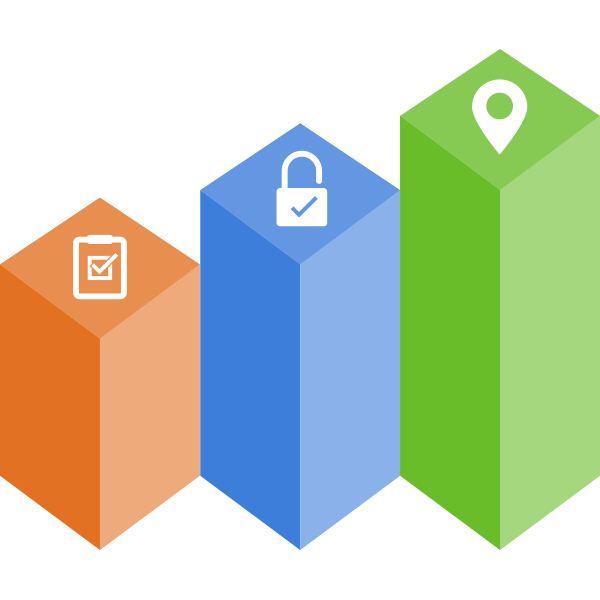 Part of your onboarding includes training at different orientation levels.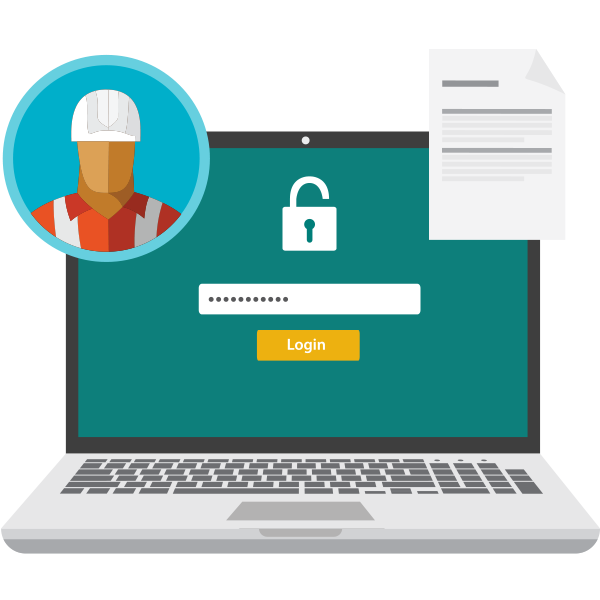 Complete your training online by registering for a PIN and accessing your modules.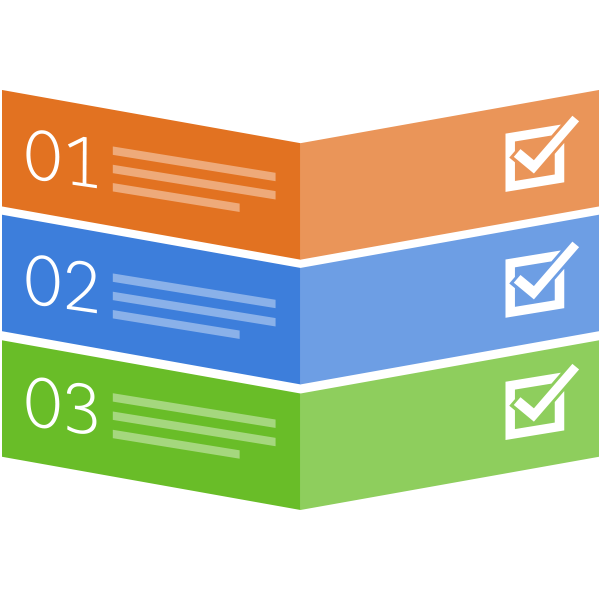 Validate your completion by checking your completion using the Check Training tool.